As of January 1st 2059 Lofwyr purchased all mining rights to several sites in the Eifel Mountains. AGS (Allied German States) geological surveys conclude that the mountains have been fully mined of any valuable ore.

So the question Chummers is this:
Why did he buy?



Posts

: 19


Join date

: 2011-01-06



Maybe the interest isn't mineral.
I'm not a magic person.... So I've got to ask...
Are the Eifel Mountains on any magical ley lines?




Posts

: 80


Join date

: 2009-03-20


Location

: In your dreams



The Eifel Mountains are a low mountain range in western Germany and eastern Belgium.
Here is a map of the main ley lines in that area: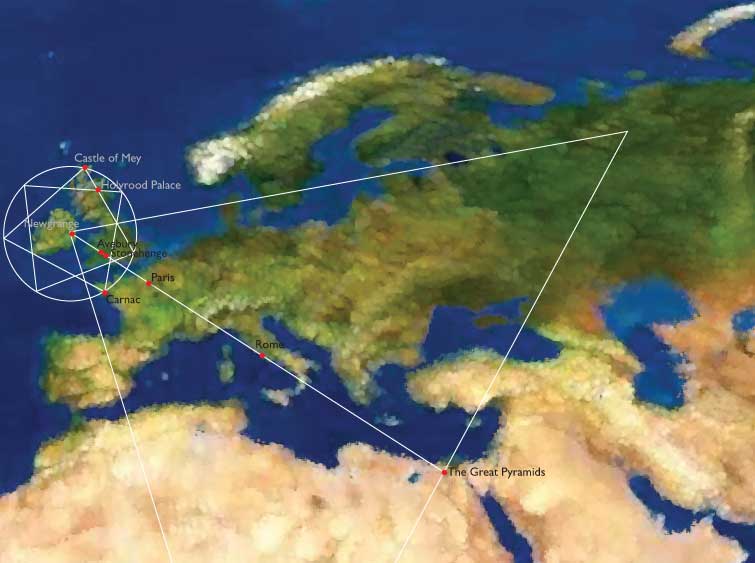 As you can see The Eifel Mountains fail to connect with the main ley line.
Though I don't have a map of every minor or attuned ley line in Europe.



Posts

: 35


Join date

: 2009-01-14



Another thought to consider, mayhaps 'es not after solids and minerals but the void left behind after their excavation. If you poke around in the right history feeds you'll remember that the Japanese and Germans during the Second World War had extensive cave and tunnel networks that made for a very effective stronghold during the time.

I bet those mountains have nothing more than an empty giant ant hill.
Can't imagine why he'd invest in that.



Posts

: 38


Join date

: 2009-03-24


Location

: Just Souf ah Lahndan...once upon ah toim




---
Permissions in this forum:
You
cannot
reply to topics in this forum