We All Know about 10 AAA Mega Corps that rule our world with more power and authority than actual governments of our various nations. If you go on a run for or against any of these 10 you know that it doesn't matter if you have a contract with Docwagon or not, no one is going to save your hoop in any of these extraterritorial locations.

In alphabetical order you got

Ares
Aztechnology
Cross Applied Technologies
Mitsuhama
Novatech
Renraku
Saeder-Krupp
Shiawase
Wuxing
Yamatetsu

These names elicit fear and respect but I would like to point out that for the most part their CEOs are just men. Men with a lot of power, but men, oh and there is a Dragon... more on that later.
Last edited by Miranda on Thu 03 Nov 2011, 4:06 am; edited 2 times in total


A lot less is known about Aztechnology; they keep fairly quiet about their inner workings.
They do have a public figure head but he has mouth piece written all over him.
His name is Juan Atzcapotzalco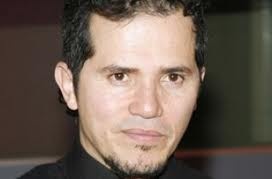 Last edited by Miranda on Fri 06 Aug 2010, 2:26 am; edited 1 time in total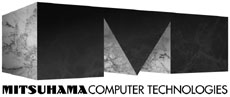 Rumor has it that this AAA Corp started as money laundering operation for the Yakuza; what is known as fact is that Mitsuhama is the second largest megacorporation in the world. And the man in power here is Toshiro Mitsuhama.


Last edited by Miranda on Fri 06 Aug 2010, 2:28 am; edited 1 time in total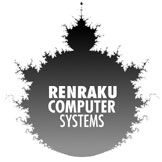 This corporation made a big splash by building the famous Renraku Arcology in Downtown Seattle.

And the man to know here is Inazo Aneki.






Run by a dragon named Lofwyr, Saeder-Krupp is the largest megacorporation in the world. Enough said.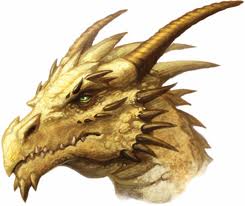 Shiawase is the oldest megacorp who first fought for mega-corporate sovereignty and is fundamentally Japanese in every way. The CEO is Tadashi Shaiwase.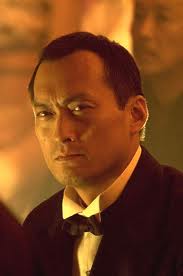 Yamatetsu Corporation is a quiet giant in the shadow community, and is run by Saru Iwano.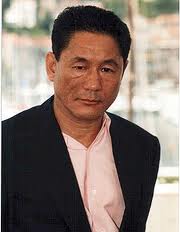 Novatech is "new"

More of a change in management and a significant re-branding of Fuchi than anything else.

And the Man running this show is clearly Richard Villiers with uncontested controlling interest he's not going to have to fight his own corp the way he used to.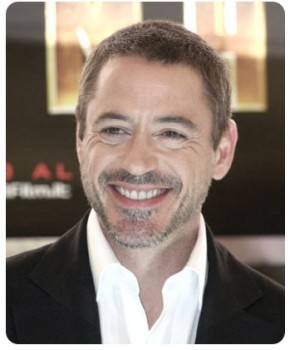 Last edited by Miranda on Fri 04 Nov 2011, 3:11 am; edited 1 time in total



Run by Dr. Lucien Cross, who previously worked for Acquisition Technologies, this mega focuses on Matrix-based "investigative research". This corp is based in the Republic of Québec.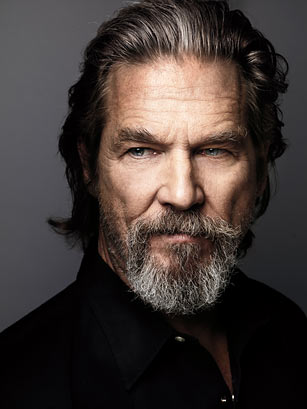 ---
Permissions in this forum:
You
cannot
reply to topics in this forum