Against the Hive Masters

Ok so the movie was campy and had more shaky cam than anything else but I enjoyed
this bit was my favorite part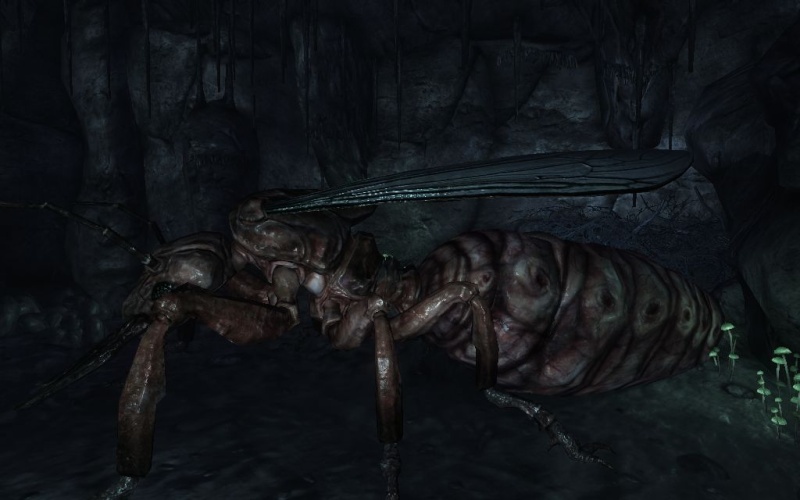 Posts

: 24


Join date

: 2009-05-02


Location

: behind you



Oh hey I saw that movie too!!!
I loved it oh BTW Alice's favorite bit, not so much my favorite bit
no no no no no MY favorite bit was when our leading lady Rya Played by Lessie Assi came in to save our damsel in distress Britney played by Amanda Lockhart AKA Euphoria and bust some buggy caps
I know she looks nothing like me but i don't mind she looked hot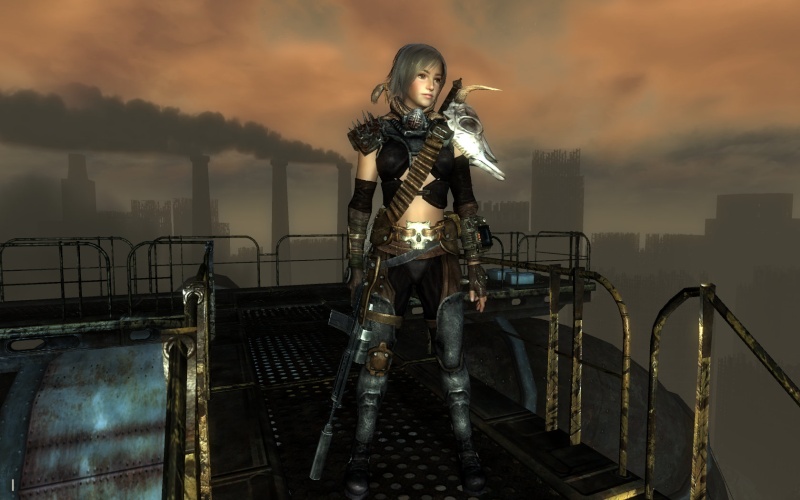 I also like how they re-wrote the ending... made it rather uplifting



Posts

: 45


Join date

: 2010-06-22




I tend to agree with what 0V3RB34R said over in the
Giant Ant Spirits?
thread
0V3RB34R wrote:I liked the movie in a B-monster-popcorn-flick kinda way. For those who didn't see it, I'll break it down for you:

Entomologist Amelia Patterson discoveres a process to mutate humans into ant like creatures while assistant Otto Von Bach comes up with a method to enlarge existing ant creatures. The pair are fired from Genetic Futures and vow revenge on their former employers using the processes they pioneered.

They kidnap their former employer Britney Dover (Amanda Lockhart AKA Euphoria) along with other former coworkers and hold them for ransom.

Britney's Husband hires a group of Shadowrunners to rescue his wife. The leader of the team is Rya (Lessie Assi) a young-but-tough Street Samurai with a heart of gold looking to make a name for herself.

The Runner team follows various leads, including using sorcery to find Britney and encounter strange alien ant-like creatures. The story culminates in a battle in an underground complex where Patterson and Von Bach have created their own twisted Hive. There's this epic fight sequence in Shaky-cam

where Rya and her team battle through the hive guns blazing and rescue Britney and the others from becoming ant creatures themselves.

Somebody plants and a bomb and the whole assemblage runs as the place goes up in a mushroom cloud.

So, y'know, not the most enlightening faire... but a good action movie with a decent cast. Though I find it odd that Megamedia would relegate their nova-hot simstar Euphoria to a back-up role. Why use an almost complete unknown (Assi) as the star is beyond me.

One Paw Up!
Not worth paying for but worth your time if you happen by a copy




Posts

: 25


Join date

: 2009-01-14



Ya I saw it..

I thought it was incredibly campy...
I mean dear God that's that Hive Master?!?!?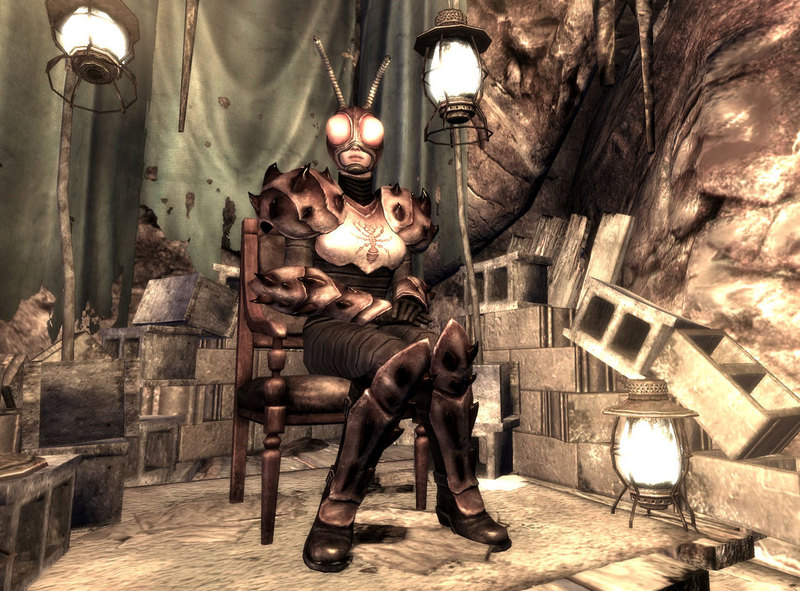 Reminds me why I tend to stay away from the movies as a general rule.



Posts

: 80


Join date

: 2009-03-20


Location

: In your dreams



I thought Otto had a real nice moment before the fight sequence, like he had just been along for the ride a realized too late that things and gone beyond what he could rationalize.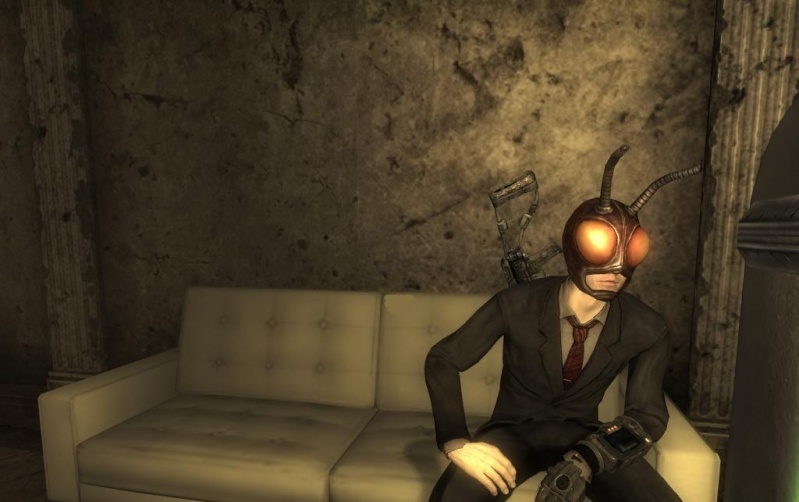 It was almost touching in a weird ant man sort of way



Posts

: 35


Join date

: 2009-01-14




---
Permissions in this forum:
You
cannot
reply to topics in this forum